How To Avoid Using The Wrong WordPress Theme For Your Business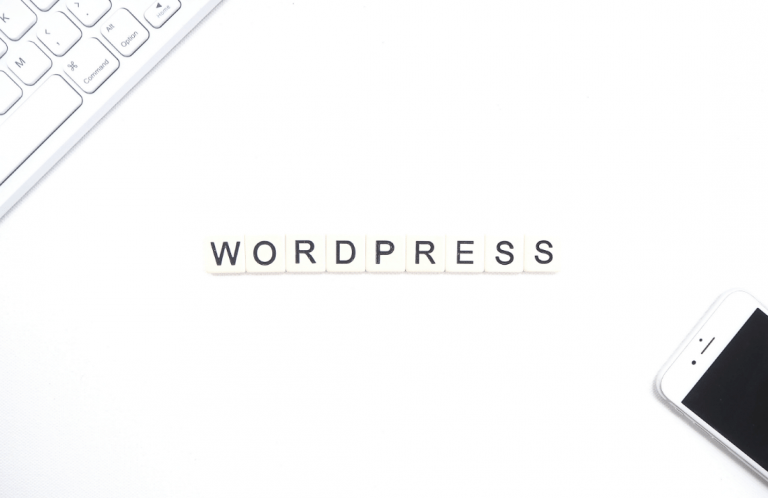 Selecting the right WordPress theme can be a daunting task. One misstep and you can find yourself selecting the wrong WordPress theme for your business. There are so many details you have to think about, and there are so many themes out there that it can seem impossible to find the right one.
The most essential detail you need to keep in mind when selecting a WordPress theme for your business is searching for one that is built for your type of business.
Trying to manipulate a theme to fit into the criteria you want is like trying to fit a square peg into a round hole: it just doesn't work.
Take a look at what other details you should keep in mind so you know if you're using the wrong WordPress theme for your business.
It doesn't serve your content needs
First and foremost, your website needs to be able to feature your content in the most organized and logical way possible.
For your website to be truly effective and resonate with your target audience, your content must be put first. Start with defining the purpose of your website, the types of content you will be sharing (blog posts, images, videos, etc), and a rough outline of the types of pages you will need before selecting a WordPress theme.
For example, if you're a photographer, your website will heavily rely on sharing your portfolio of gorgeous photos. A WordPress theme that isn't focused on sharing a lot of imagery wouldn't be the best fit for your business.
Defining these aspects will help you narrow in on the right WordPress theme your particular business needs.
It doesn't allow your business to grow
Some WordPress themes can be very restrictive as the types of editing you can do to make it fit within your brand. While free WordPress themes are a great way to get started, if you plan on being in business for the long haul, it's better to eventually invest in some sort of paid theme, as they usually are better at allowing your business to grow within the theme.
For instance, if you plan on having an online shop as a part of your website, it may be difficult (or impossible) to add an online shop option to some themes. Selecting a theme that can easily add in an online shop option would be your best bet, as the theme is already built to support a feature like that.
You don't have to have everything figured out in the beginning, but it's important to look at the near future of what you want for your business so you can be certain your theme can handle your business purpose and goals.
Related post: How to pick the right website platform for your side hustle
It doesn't speak to your brand style
If you're target audience gravitates to feminine, stylish designs but your website is masculine looking, it may be time to switch themes.
You can certainly edit the designs of a WordPress theme by using your own images, graphics and videos but as a business owner you might not be interested in doing that work yourself nor do you want to hire someone else.
Think about what type of branding resonates with your audience and start looking for themes based on that information.
Your navigation menu doesn't serve your business purposes
Your navigation menu on your website is a key feature that is imperative to your business purpose. It guides your readers to your content to ideally get them to purchase your services or products.
If your navigation menu isn't able to do that properly, you have a big problem on your hands.
To give an example, if your website needs a mega menu (typically a two-tier drop down menu that offers many more options of navigation on your website), but your theme doesn't support that, you should look for a different theme. Selecting a theme that supports mega menus will make it a lot easier for you to build versus selecting a theme that doesn't support mega menus.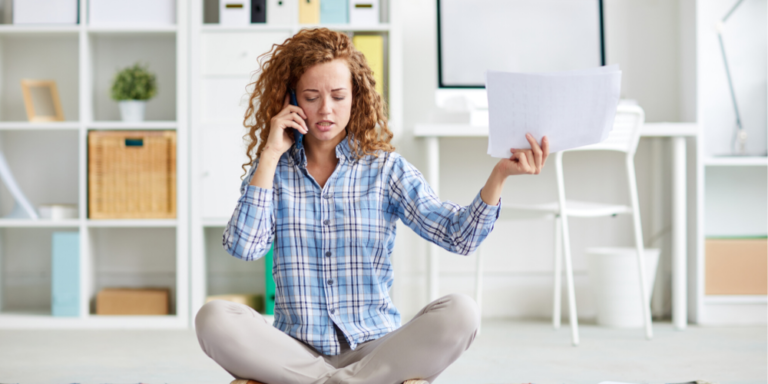 You're constantly fighting it
When you use a theme on your WordPress site, you should be selecting based on the overall layout of the site.
If you have to constantly fight your theme to get the layout you want (either by editing the CSS or having to use plugins every time you want to tweak your website) you may want to consider switching themes.
Yes, there will be some features of your theme that you will have to edit to fit your needs, but if you find yourself having to edit every little thing, there is probably a better theme out there for you.
If you have to use a plugin for standard features (i.e. the ability to use different fonts) chances are that you're using the wrong wordpress theme and it's time to start looking for a new theme.
Related post: 5 Productivity Tips To Make The Most Of Your Time
There is a lot that goes into selecting the best WordPress theme for your business, but as long as you know your ultimate purpose of your website, you'll be able to narrow down your options.
Now of course, I can't end without giving you a couple of suggestions so, you'll hopefully avoid choosing the wrong WordPress theme for your side hustle.
Two of my favorite themes at the moment are Astra and Divi.  They are both beginner-friendly yet provide tons of flexibility and room for growth. So if you find that you're struggling with your current theme check them out!
If you have any questions about selecting the best WordPress theme for your business or if you think you've selected the wrong WordPress theme, please let me know in the comments below! I'd be happy to help!
Free Daily Intentions Planning Sheet