Stop worrying about who to trust for your website fixes, monthly maintenance, or overall tech support.
This is an introductory call for me to learn about your business and to discuss your technical support needs.  Rest assured in knowing that you will have a reliable professional with over 15 years of technical experience providing your tech support.
I want us to get the most out of our time together. Understand that this is a no-pressure call. However, if it looks like a good fit and I think I can help you, I will go over my services with you. 
Step 1
Complete and submit the form below.
Step 2
Select a date and time for your call
Step 3
Meet for your scheduled Zoom call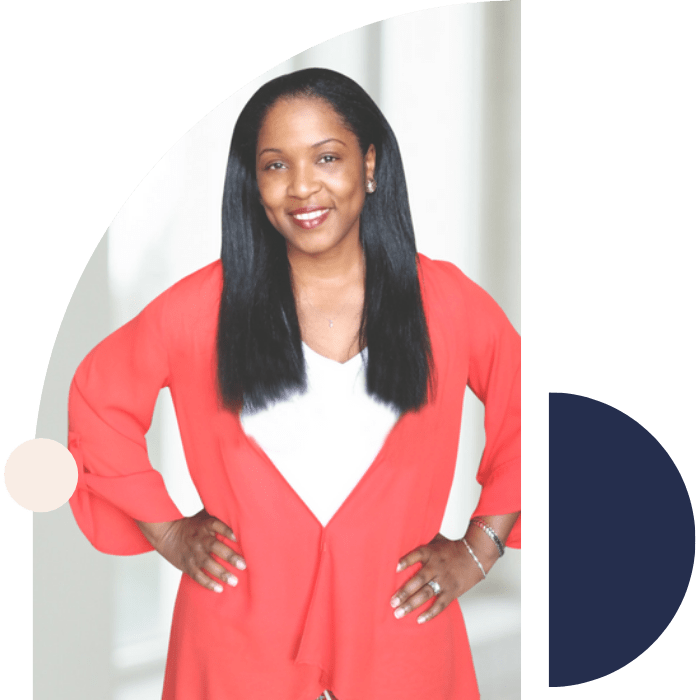 I'm Treva Marshall – a women in tech advocate, technology & systems expert, and creator of Savvy Digital Girl.  With over 15+ years of experience working in technology, my goal is to help you simplify the tech & systems that have you feeling overwhelmed so you can enjoy more freedom and have more fun in your online business.
I also have a passion for goal setting, planning, and productivity so you'll see lots of resources to help you learn to plan (and implement) your goals so you have a business you love, while still having time to focus on other things you enjoy!