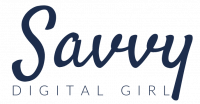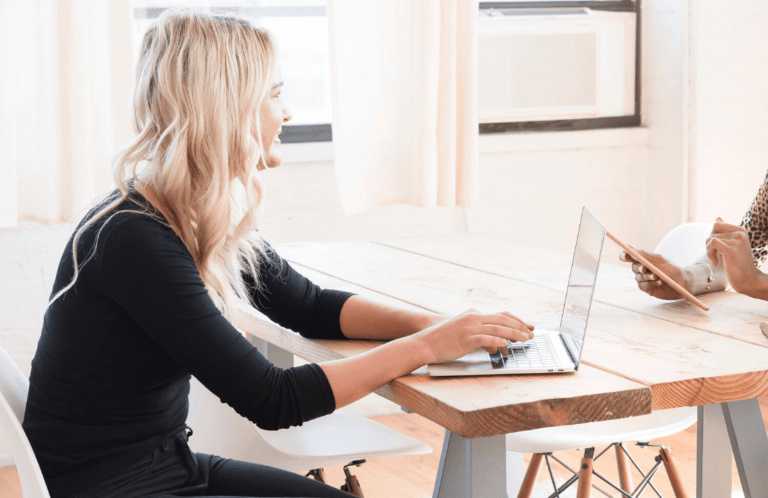 How To Provide Excellent Customer Service To Your Clients & Customers To Continuously Get Referrals
Getting client referrals is a great way to boost your sales and targeted leads without much effort.
Referrals are amazing for business because someone has already "sold" you to the potential customer. You're already over the hump of not being known because someone the potential client knows is referring you based on the great work you've already done.
Happy customers are your best seller! But how do you get happy customers?
By providing excellent customer service.
Here is how you can provide an excellent customer experience so that you can consistently get new referrals. Let's get to it!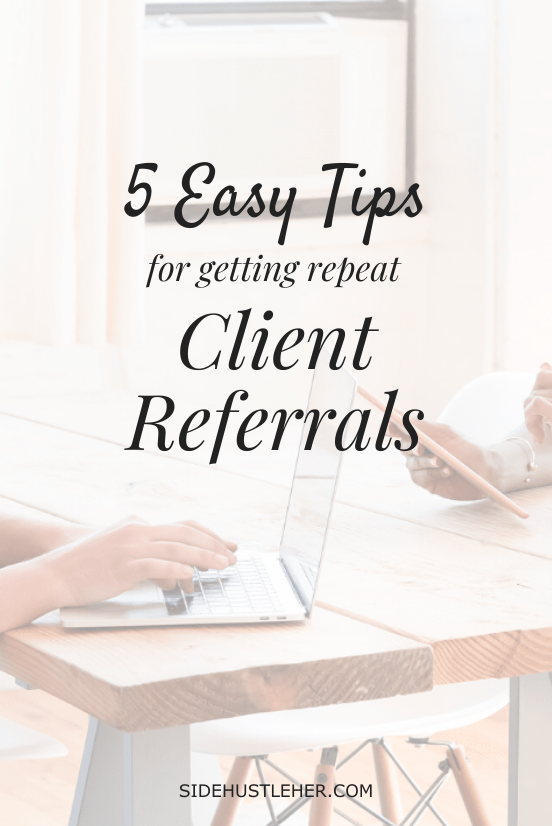 Build your relationship first
Before you can start getting referrals from your current clients, you'll need to build a genuine relationship with them first.
Building solid relationships with your current customers is the foundation for getting exceptional client referrals. If you don't lay this foundation first, none of the following tips will help you much.
Don't ask for a referral as soon as you start working with a new client, give it time, otherwise, you stand a chance of ruining the relationship for good.
Building a solid relationship with your clients and customers is actually quite simple. There are small things you can do from the start to show your clients and customers that you really do care about them and their business.
Follow them on social media
Sharing their work
Spotlight top clients
Refer people to them
The key question to remember is, how can you make sure your clients know that they are cared for and supported? It doesn't have to be a big gesture, sometimes the smallest of things are the most memorable.
Ask for introductions to get referrals
Instead of asking your clients and customers to promote your product or service, instead, ask for introductions to influential people that they know that might be a good business relationship for you.
Asking for an introduction can feel a lot less intimidating because it takes the pressure off of seeming too "salesy."
Here's an example of how you could ask for an introduction:
Hi NAME,
I've been loving working for you and your brand over the past few months. *Something specific about why you love working with them*
I noticed that your friends with INFLUENCER. Would you mind introducing me to them? I'd love to work or collaborate with them on an upcoming project.
Thanks so much, I appreciate you!
SIGNATURE
Related post: How to stay moviated when you're just starting your side hustle
Go the extra mile
Going the extra mile can go a long way in growing your business and helping you get client referrals.
Here are a few ideas of how you can go the extra mile for your clients:
Send them a small thank you gift for referring you (Amazon, Starbucks, or Target gift cards are always appreciated)
Uplevel their experience by giving them something they're not expecting (a coupon code for their next purchase, a list of helpful resources related to the project you completed, etc)
Send a simple thank you card
Offer them referral rewards
Make it easy for people to refer you
You'll want to make it as easy as possible for people to refer you. People are short on time so the easier you can make their lives, the higher probability that they will think to refer you.
Ways you can make it easy for clients and customers (and others) to refer you:
Create a swipe file full of pre-made social media graphics, social media posts, email templates, etc that your clients can have access to for sharing what you do.
Give out your business cards that have your contact information, website link, and a description of what you do.
Make sure people can explain exactly what it is that you do (whether it's services or products) and who your target market is.
Consider creating a one-page PDF with all of this information. That can be very helpful. Don't forget to include a link to your testimonial page!
Keep in touch
It's always a great idea to keep in touch with past clients and customers, especially if you want to stay top of mind for referrals.
Here are a few ways you can keep in touch:
Send holiday cards
Send them an email every 3–4 months, genuinely checking in to see how they're doing
Comment on their social media accounts
Take them out for lunch. It can even be a virtual lunch & learn — Get creative!
Give them a call (yes, you are allowed to call them!) or schedule a Skype date
Obviously you'll want to use your own judgment with how often is appropriate to keep in touch. If there was a particular client you didn't enjoy working with, no need to reach out to them. You always want to be genuine.
Final Thoughts 
The best way to get client referrals is from past or current happy customers. You're much more likely to listen to a friend recommending you something than a sponsored Facebook ad, right?
Selling your products and services doesn't have to feel "salesy", it can happen in a natural way. You just have to put yourself out there and continuously provide excellent customer service.
Free Daily Intentions Planning Sheet