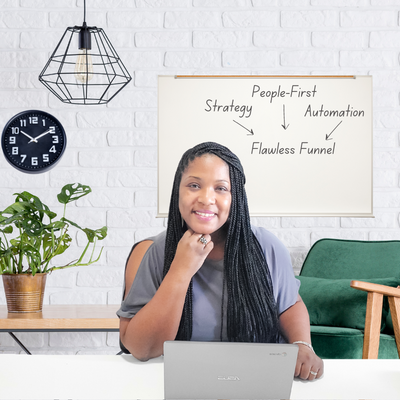 Hi There, I'm Treva Marshall,
I'm a Certified Funnel Pro who loves helping ambitious women implement people-first funnels that create automated sales & more time freedom in their business. Think of me as your nerdy funnel friend that helps make your sales come easier!
Drop me a line to let me know how you enjoy the Funnel Audit. I'd love to hear from you!